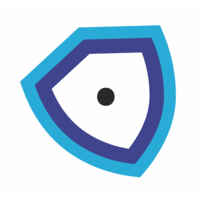 Research Assistant - Developer Intern
Cybersecurity Research Lab (CRL)
(Sep 2020 - Present)
• Developed a web interface for the rendered display data returned from the blockchain using ReactJS and EpressJS.
• Designed and implemented API endpoints to have controlled access to create, read, update data elements.
• Led the R&D of an intuitive visual editor for blockchain workflows.